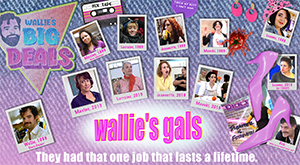 Comedy feature film about a group of women who reunite 30 years after working in a discount clothing store together.

Production began in June 2019. Currently in post-production, completion expected in Late 2021.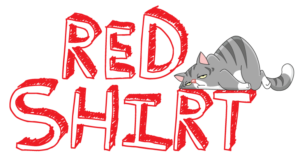 Short comedy about a woman named Muriel who goes on a blind date not knowing anything about her date but that he's wearing a red shirt. Before she can meet him she runs into a high school nemesis; chaos ensures!
Production slated for 2022.